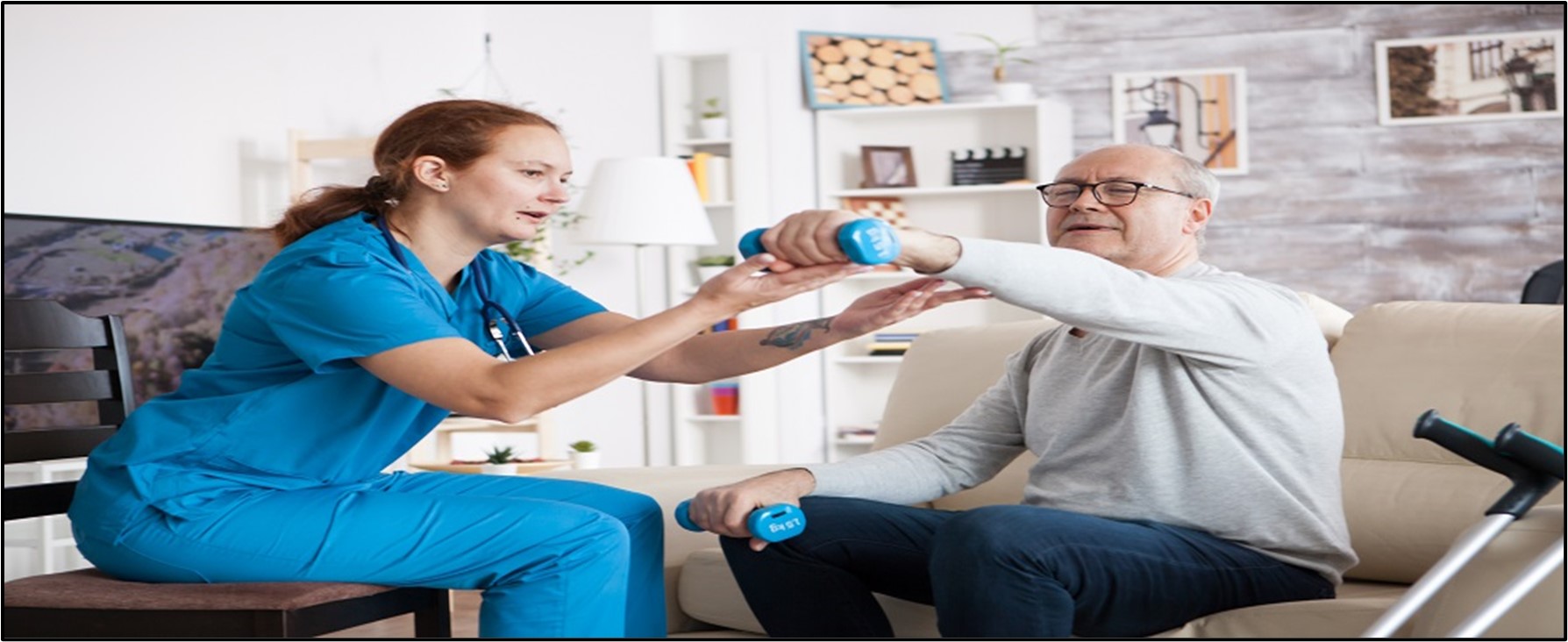 HOME VISIT PHYSIOTHERAPY IN DELHI: QUALITY CARE WHERE YOU NEED
Arunalaya Physiotherapy and Sports Rehabilitation Center steps in, offering home visits physiotherapy services designed to provide you with the care you need in the comfort of your own home.
The Importance of Home Visits Physiotherapy
Physiotherapy plays a crucial role in the recovery and rehabilitation of individuals dealing with various musculoskeletal and mobility issues. Whether you're recovering from an injury, managing a chronic condition, or striving to improve your overall physical well-being, physiotherapy can be a game-changer. However, we understand that sometimes it's not convenient or even possible to make your way to a clinic. This is where our home visits physiotherapy service becomes invaluable.
Quality Care Where You Need It
At Arunalaya, we believe that quality healthcare should be accessible to all, and that includes the convenience of receiving physiotherapy services in your own home. Our team of experienced and skilled physiotherapists is dedicated to bringing the same level of care and expertise to your doorstep as you would receive in a clinical setting.
Personalized Treatment Plans
Every individual is unique, and so are their physiotherapy needs. When you choose Arunalaya's home visits service, our physiotherapists will assess your specific condition, lifestyle, and goals to create a personalized treatment plan. This tailored approach ensures that you receive the care that is right for you.
Convenience and Comfort
There's no need to battle traffic or navigate through crowded waiting rooms. Our home visits physiotherapy service allows you to receive expert care in the comfort and privacy of your home. This not only saves your time but also helps in creating a stress-free environment for your recovery.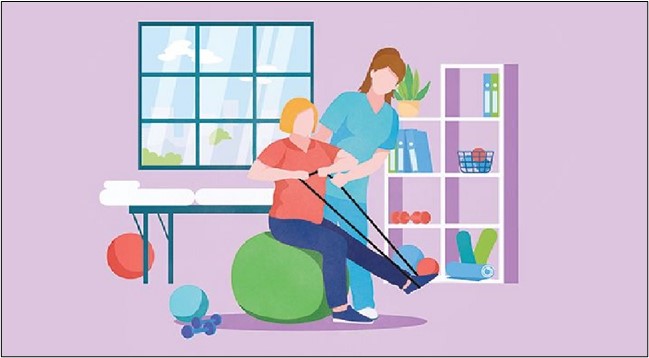 Comprehensive Rehabilitation
Whether you're seeking rehabilitation after surgery, managing pain, or aiming to enhance your athletic performance, Arunalaya's physiotherapists are equipped to provide a wide range of services. From manual therapy and exercise programs to specialized sports rehabilitation, we have got your needs covered.
Timely and Flexible Appointments
We understand that scheduling appointments can be challenging. That's why we offer flexible appointment slots to accommodate your busy schedule. Our goal is to ensure that you can receive care when it suits you best.
How to Get Started
Getting started with Arunalaya's home visits physiotherapy is simple. Just give us a call or visit our website to schedule an appointment. We will match you with one of our expert physiotherapists who will come to your home at the scheduled time. Your journey to improved physical health and well-being begins right at your doorstep.
In the heart of Delhi, Arunalaya Physiotherapy and Sports Rehabilitation Center is dedicated to delivering quality care where you need it most. With our home visits physiotherapy service, we are here to support your journey towards better health and enhanced mobility. Don't let physical limitations hold you back – let us bring the care to you.