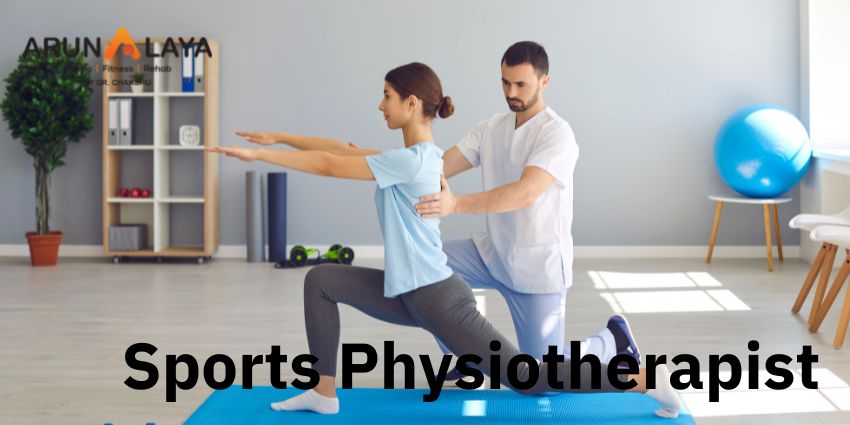 Sports Performance Enhancement
Sports Rehabilitation
With sports injuries having immediate and significant detrimental effects on your function, they are still a part of the game. Considering this, it is important to get you back in action. Our sports rehabilitation programme will help you recover and maximize your functional capacity, fitness and performance. Arunalaya Healthcare has a highly experienced team of physiotherapists who offer specialized treatment services for any sports injury.