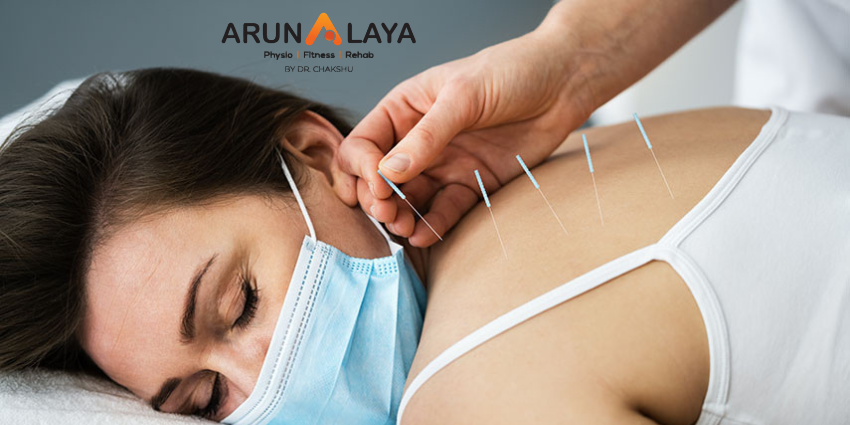 Beyond Traditional Therapy: Harnessing the Potential of Dry Needling
Dry needling is a therapeutic technique that involves using a thin needle to target and treat muscular trigger points and areas of tissue tenderness.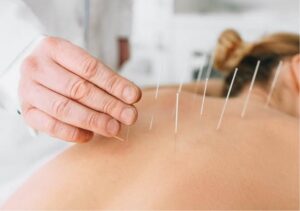 It is commonly used to address various issues :
musculoskeletal issues like neck pain, low back pain
sciatica
muscle strains
IT band syndrome
plantar fasciitis
fibromyalgia, and more.
Every year, new treatment techniques claiming to be the latest and greatest in pain reduction and improved function emerge, but many of them fade away over time.
How is Dry Needling Different?
While dry needling may have recently caught your attention, it has been around for several decades. In the early 1940s, trigger points were injected with different substances to alleviate tender points. However, a study in 1979 revealed that needling alone, without injections, produced a unique pain-relieving effect. This discovery led to the development of dry needling as we know it today.
Understanding this brief history is crucial because it is not a new concept and has been used in some form for over 40 years. It is increasingly prevalent in physical therapy practice.
Effectively Releases Trigger Points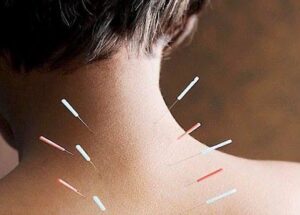 Dry needling specifically targets taut muscle bands known as trigger points, commonly referred to as muscle knots.
Trigger points can result from various factors such as tissue trauma, overuse, prolonged bed rest, stress, tension, and poor posture.
They can cause pain that radiates to other parts of the body. For example, a trigger point in the upper back can cause headaches, neck pain, back pain, or jaw pain.
By stimulating and releasing these muscle knots, it reduces tightness, alleviates pain, and improves muscle flexibility.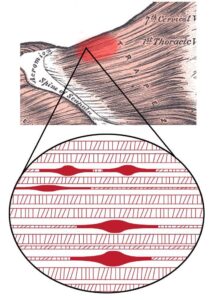 Reduces Reliance on Medications
Dry needling has become an integral part of pain management programs due to its effectiveness in addressing both acute and chronic pain, thereby reducing the need for medication reliance. It is often used in conjunction with other therapeutic modalities to achieve optimal outcomes such as :
manual therapy
massage
exercise
heat therapy/ hydrotherapy and
kinesiology taping
The technique can also be employed to treat latent trigger points, which may not be causing evident pain yet but can become problematic if left untreated.
It is a generally well-tolerated procedure with very minor side effects, such as :-
soreness
discomfort, which subside just within a few hours after the treatment.
Dry Needling in Patel Nagar, Delhi
For exceptional physical therapy services in Delhi, we invite you to visit Arunalaya Health Care Physiotherapy Centre. We employ dry needling as one of our innovative treatment modalities to ensure the best possible outcomes for a wide range of musculoskeletal, neurological, and pediatric issues.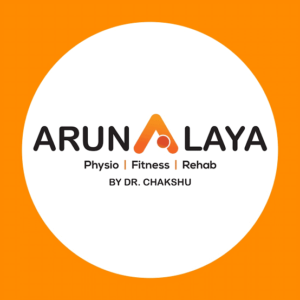 To learn more about dry needling and whether it is right for you, consult Dr. Chakshu Bansal (PhD. , MPT, BPT).
Contact us at: 8090080906, 8090080907