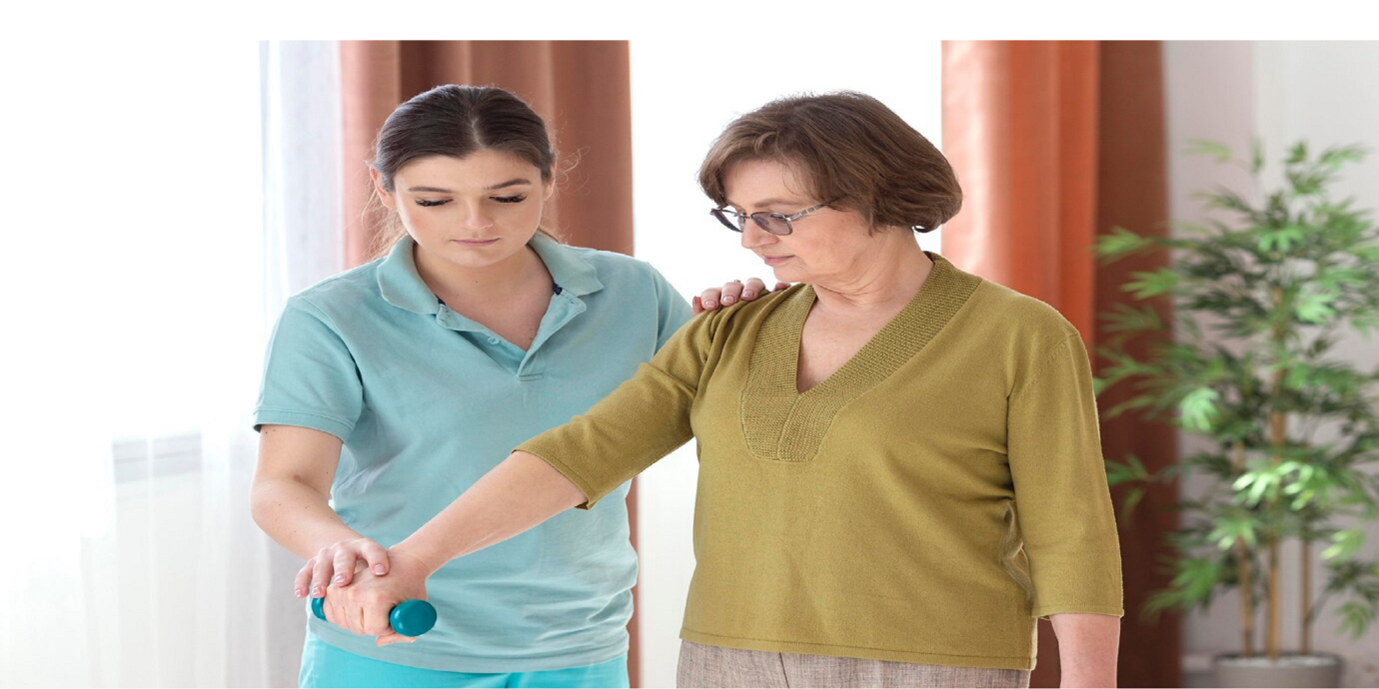 CONVENIENCE AT YOUR DOORSTEP: PHYSIOTHERAPY FOR HOME VISITS IN PATEL NAGAR
Looking for the Best Home Physiotherapists in Patel Nagar, Delhi?
At Arunalaya Physiotherapy & Sports Rehabilitation Center,  We take a holistic approach to care and ensure convenience of accessing Home Visits service in Patel Nagar,  Delhi from Consultation to treatment and post-treatment care.
With Expertise, Our Clinic is equipped with the latest approved technologies in healing and rehabilitation to ensure that you get the best Home Physiotherapist in Patel Nagar, Delhi.
The hassles of traveling to a clinic or hospital can be a significant barrier for many patients. Arunalaya Physiotherapy and Sports Rehabilitation Center steps in to offer a solution – physiotherapy services right at your doorstep in Patel Nagar.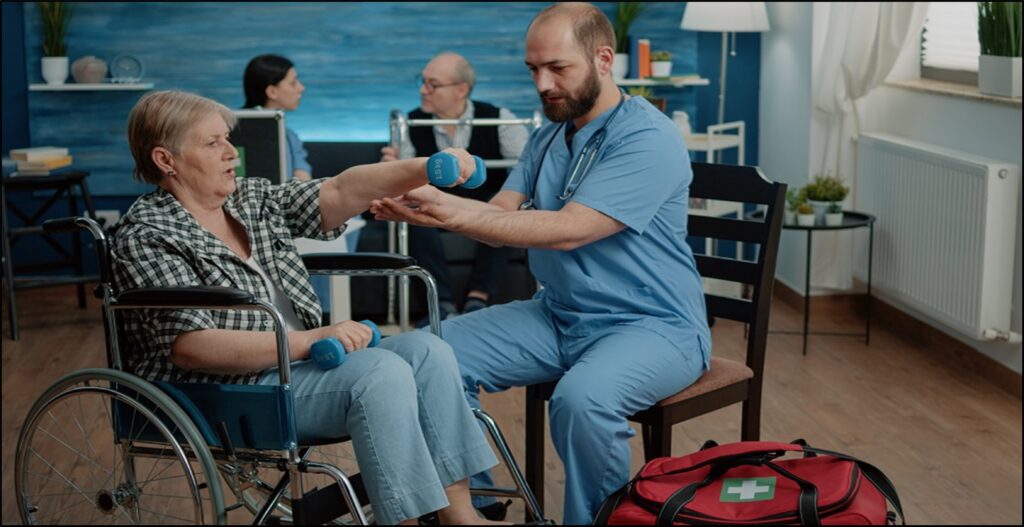 The Need for Home-Based Physiotherapy:
The demands of daily life can sometimes lead to neglecting our physical health. Whether you're a working professional with a busy schedule, a senior citizen with limited mobility, or someone recovering from an injury, getting to a clinic may not always be easy or convenient. This is where home-based physiotherapy becomes a game-changer.
Benefits of Home Visits:
Time and Convenience
Home visits save you the time and effort of traveling. You can schedule appointments at your convenience, making it easier to stick to your treatment plan.
Comfort Zone
Being treated in the familiar surroundings of your own home can help reduce anxiety and enhance the effectiveness of the therapy.
Family Involvement
Family members can be more actively involved in the rehabilitation process, learning exercises, and providing support.
Why Choose Arunalaya Physiotherapy and Sports Rehabilitation Center?
Arunalaya stands out as a premier physiotherapy center in Patel Nagar, known for its commitment to patient care and well-qualified physiotherapists. Here's why you should consider our home-based services:
Experienced Physiotherapists
Our team of experienced physiotherapists is trained to handle a wide range of conditions, from sports injuries to post-operative recovery.
Cutting-Edge Equipment
 We bring along the necessary equipment and techniques to provide effective treatment in your home, ensuring you receive the same quality of care as you would in a clinic.
Holistic Approach
Arunalaya's physiotherapy isn't just about managing symptoms but addressing the root causes of your discomfort. We focus on long-term well-being.
Flexible Scheduling
We understand that your schedule is unique, so we work around your time constraints to provide treatment when it's most convenient for you.
Conclusion:
When it comes to your health, convenience should never be a hindrance. Arunalaya Physiotherapy and Sports Rehabilitation Center in Patel Nagar offers a solution to this dilemma by bringing top-quality physiotherapy to your doorstep. Whether you're dealing with a nagging injury, a chronic condition, or simply looking to maintain your physical well-being, our home-based services can make a significant difference. Prioritize your health and well-being with Arunalaya, where convenience and quality care come together to support you on your journey to better health.